apex: at the center of your wealth management
Through its expertise, which is not limited only to investments and insurance, but also to finance, accounting, business management and the capital markets, Apex Gestion Privée is able to offer a private management service to various targeted customers.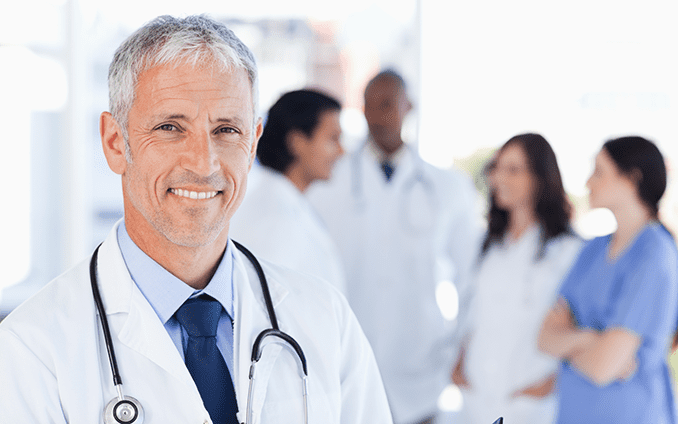 Health professionals
Apex Gestion Privée has the experience and expertise to support healthcare professionals at each stage of their development. And since we aim for quality of service and not a volume of business, we make the commitment that we will limit this growth when the time comes in order to always be able to maintain the quality of service that has made our reputation.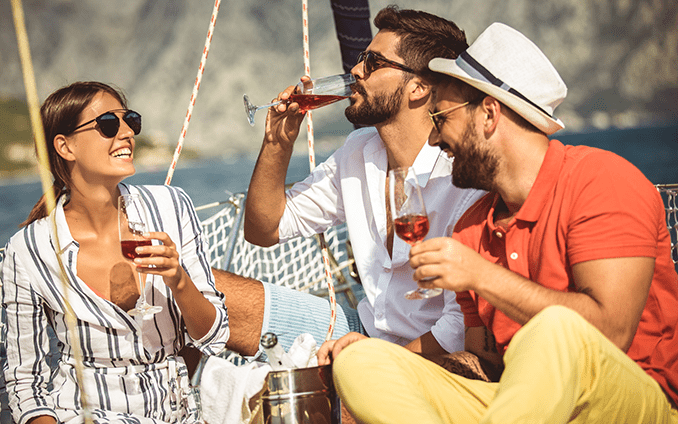 Affluent families
When the accumulation of wealth becomes important, people need to know that the professionals who accompany them on a daily basis have good command of all the issues related to their unique and often more complex situation: family trust, personal finance, multiple investment accounts, varied investments in sometimes non-traditional asset classes, deduction of management fees, death tax, etc.  Apex Wealth Management brings this confidence with their experience!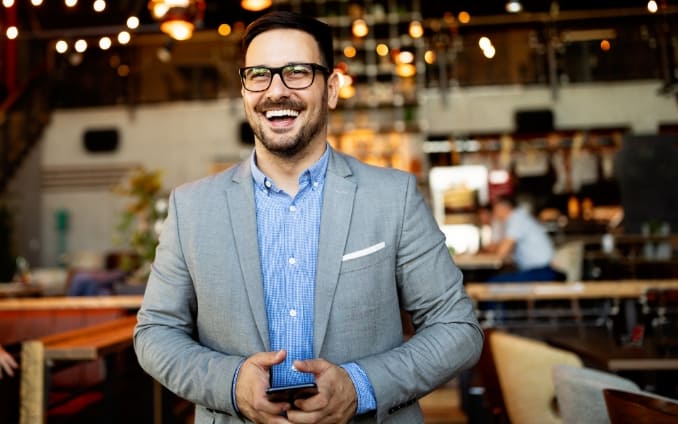 Entrepreneurs
The founders of Apex Gestion Privée have more than 20 years of experience in business management and turnaround, in addition to their expertise in finance, accounting, insurance and investments. They are therefore unique and highly valued resources in the integrated management framework for their multi-need entrepreneur clients!
Private management requires highly qualified people because client needs more often than not require a mastery of varied elements which interact with each other.
Philip
Bouchard
CIM | Co-founder | Wealth Advisor | Apex Wealth Management | Credential Securities
Philippe earned a bachelor's degree (B.Sc.) in finance from Stony Brook University, New York. For several years, he worked for investment banks such as RBC Capital Markets and JP Morgan, primarily in Toronto. Between 2007 and 2014, he also worked as an independent trader, specializing in interest rate derivatives, at the Montreal Stock Exchange (TMX) and the Chicago Board of Trade (CBOT) before becoming a Chartered Investment Manager. (CIMMD) and financial security advisor. He mainly works with health professionals and entrepreneurs. IIROC AdvisorReport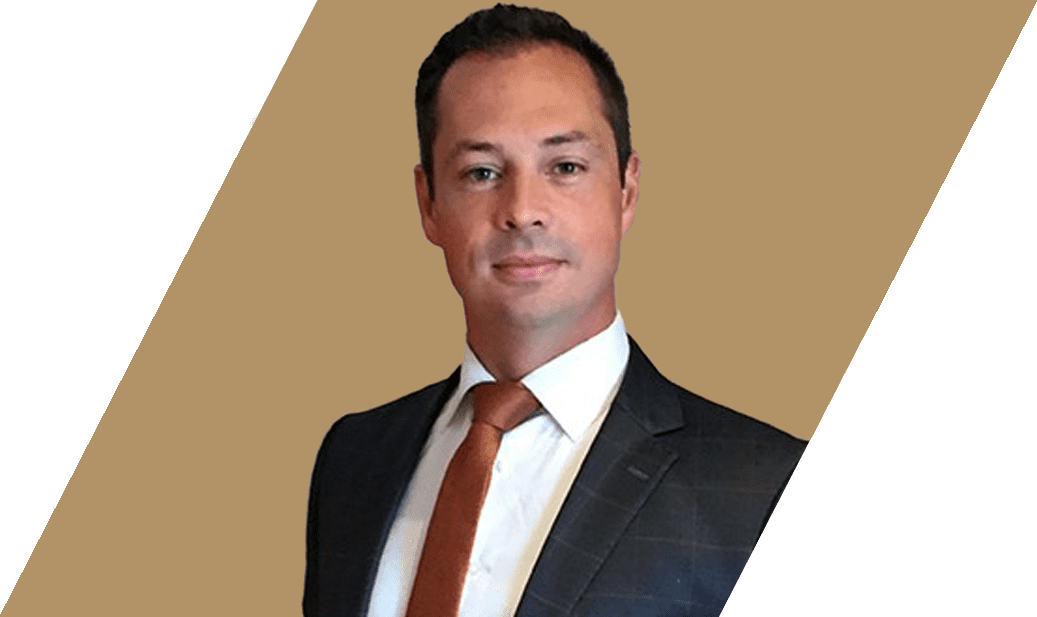 Martin
Labelle
Co-founder | Wealth Management Advisor | Apex Wealth Management | Credential Securities
Before becoming a financial security advisor and full-service broker, Martin managed various companies for 20 years through the completion of turnaround mandates. With his baccalaureate in management accounting, he now has a range of unique tools to support clients in their various private management mandates. IIROC AdvisorReport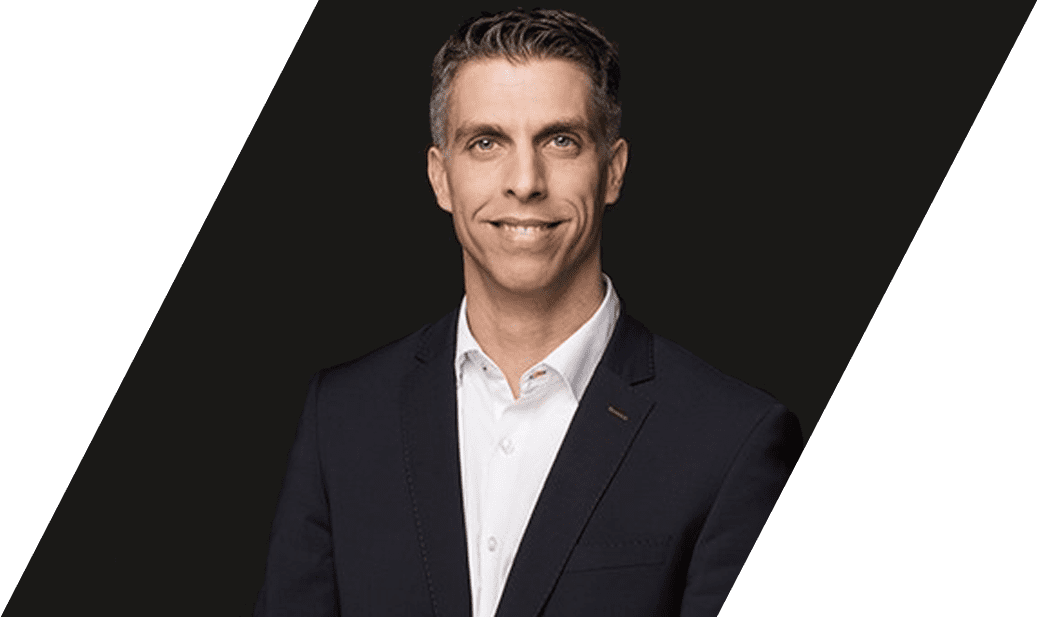 Pierre
Bouchard
Mutual fund representative | SFL Wealth Management
Mr. Bouchard studied accounting and computer science at Laval University; then achieve a long career of 50 years as a professional and as a senior manager at Revenu Québec. In April 2022, he was awarded the Lieutenant Governor's Medal for his social involvement over the past 40 years, particularly in the sports world. He holds a representative's license in collective savings and now gives his clients the benefit of his extensive experience and very specialized knowledge of taxation, which proves to be a monumental asset, particularly in the optimization of retirement disbursement scenarios.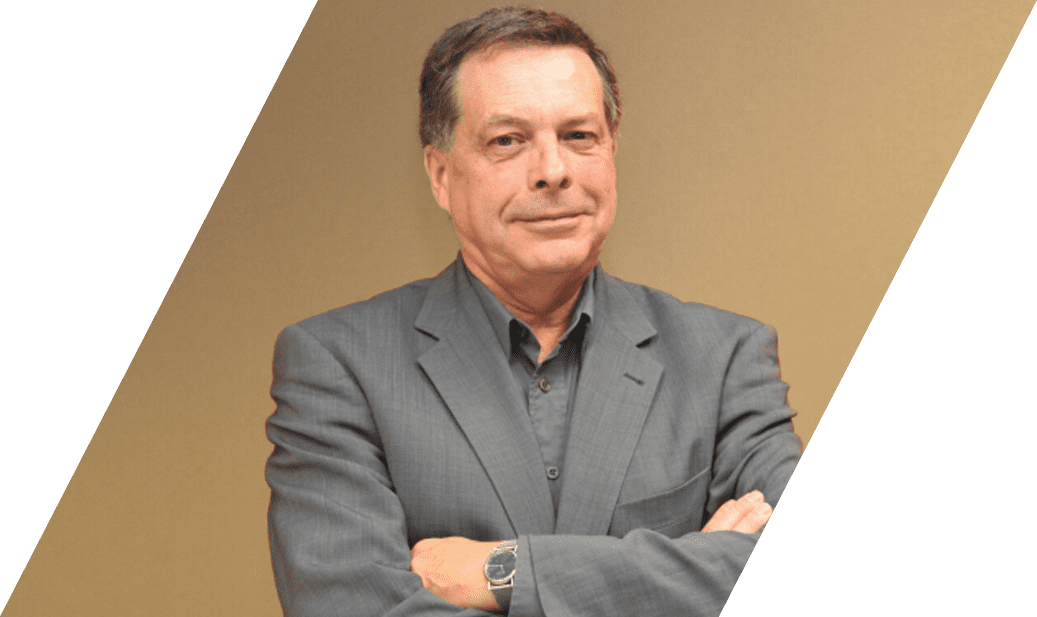 Denise
Binette
Administrative assistant
Apex Gestion Privée and its clients are privileged to be able to count on a quality assistant with the experience of Denise. Denise made her debut in the field of financial services in 1995 and has largely contributed to the evolution and transformation of the firm over the years through her love of clients, her exemplary thoroughness, her honesty and her dedication. Today, Denise is an essential part of our private management service offer!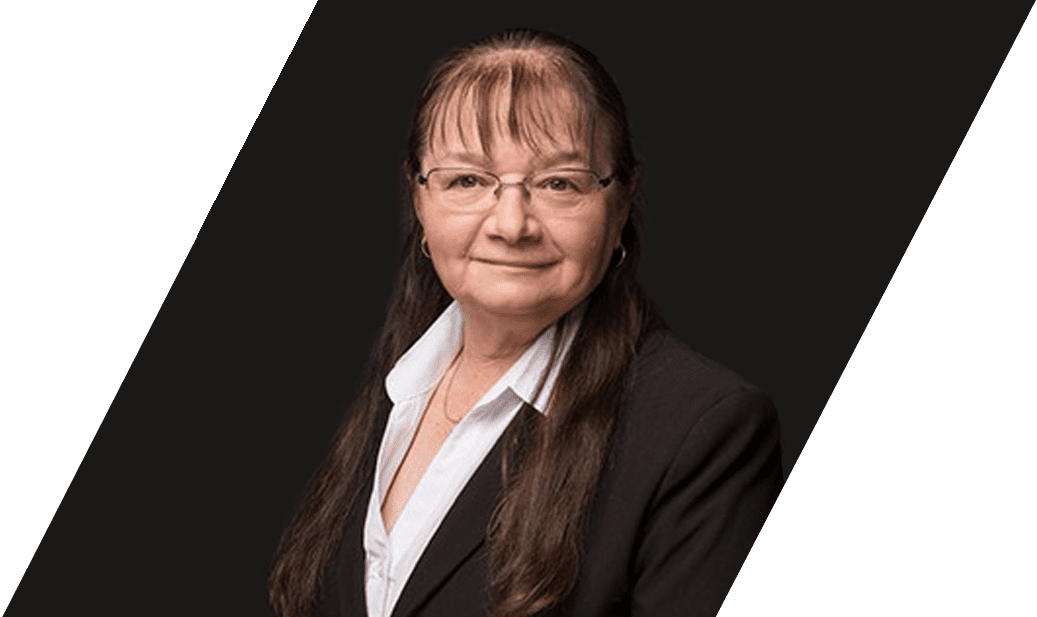 It's not enough to simply list one's abilities to take care of private wealth management, you must also be able to carry them out and allow your clients to benefit from them. Here are real examples of the support you will receive at Apex Gestion Privée!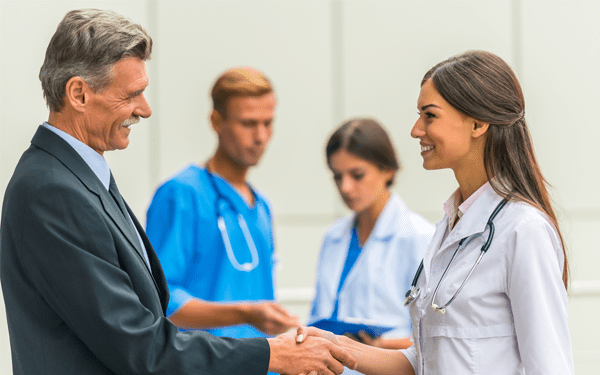 Real case study of a doctor's journey
Here is a real case of accompaniment which started during the 3rd year of
residency for one of our clients.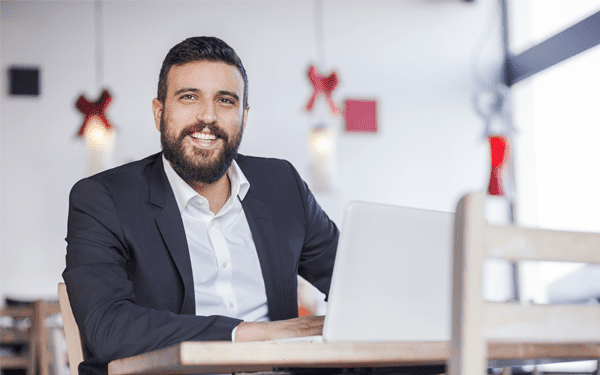 Real case study of an entrepreneur
Here is a real case study that began when an entrepreneur
wanted to withdraw from its operating company managed with business partners.
Let's now let our clients express themselves on their perception of the quality of the service offer that Apex Gestion Privée has put in place for them.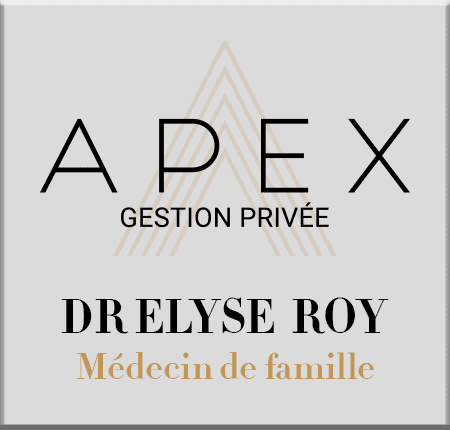 only good words
I have nothing but good words for the entire Apex team, especially for Philippe Bouchard. I had no hesitation in referring him to my family and friends. The very personalized follow-ups adapted to my needs, the knowledge of the market and the financial options, the services modulated according to my family and professional situation make it a safe bet in terms of investments and insurance. The very personalized service is adapted to my needs, increasing or decreasing in intensity according to the stage of life at which I am at. Finally, the management of my portfolio in the midst of a pandemic was judicious and proactive in the face of all the insecurity that hovered. I've been trusting them for 5 years!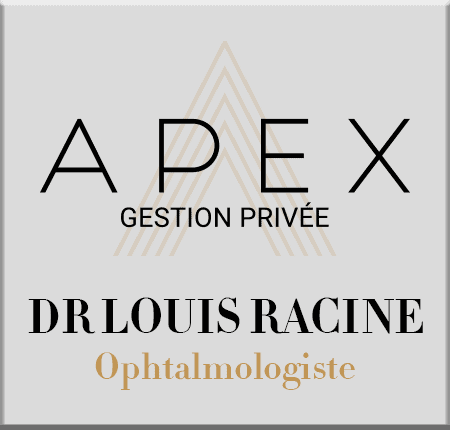 Complete turnkey
APEX Gestion Privée gives me the complete "turnkey" service that I have always been looking for. They are the central point of all my financial management, both in terms of managing my securities investment accounts, my insurance portfolio, as well as all tax, legal and accounting aspects. I would like to mention that their very specific experience and knowledge in the capital markets gives them, in my opinion, a significant comparative advantage over many of their peers with whom I have been in contact over the years. The service is human and personalized, which represents for me exactly what "Private Management" should be.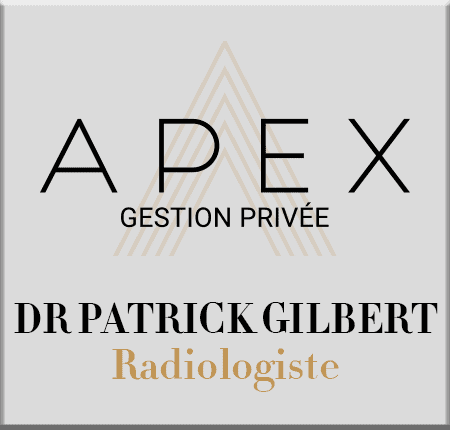 Quarterback for
my financial management
I have teamed up with Apex Gestion Privée for my wealth management for several years. Having the team serve as a quarterback for my overall financial management gives me some peace of mind as I can focus more of my time on aspects of my family and work life, knowing that I have competent people who have my interests at heart. The tax optimization strategies and the management of my investment portfolios have always been done with a high level of sophistication.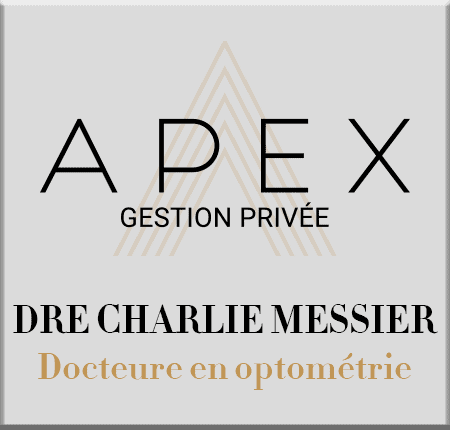 Personalized service
and competent
My financial support with APEX Gestion Privée began when I was nearing the end of my studies in optometry. They were present at every stage, both in terms of setting up my insurance portfolio, managing my savings, as well as at the tax level for the creation of my medical corporation and the optimization of my overall situation to minimize tax. They also helped with the financial steps of our first real estate purchase. The service has always been personalized and the advisers available and competent. I highly recommend their expertise.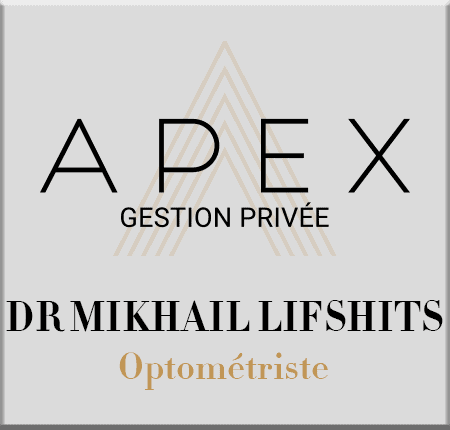 Very human relationship

The APEX Gestion Privée team has helped me manage my finances since I obtained my diploma in optometry 3 years ago. Decisions were simple then, as they helped me lay the solid foundations of financial security through some much-needed insurance coverage for a medical professional. Everything has evolved a lot since then and I am now co-owner of a clinic. The APEX team accompanied me at every step of the process: incorporation, investment management, shareholder agreements, tax strategy to minimize taxes, etc. My wife and I feel confident with them. The expertise is real and the relationship very human.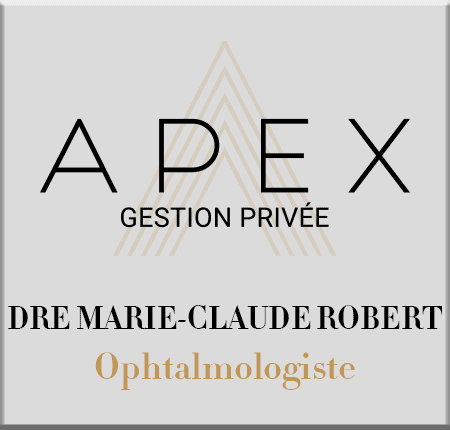 I recommend without hesitation

Apex Gestion Privée has been working in synergy with my accountants for several years, in order to help optimize the financial situation of my family and my medical corporation. They accompanied me in the creation of my insurance portfolio in order to cover certain major risks. Advanced knowledge of the dynamics of financial markets is an asset, and the investment solutions offered are very suitable for the Quebec physician market. I recommend them without hesitation.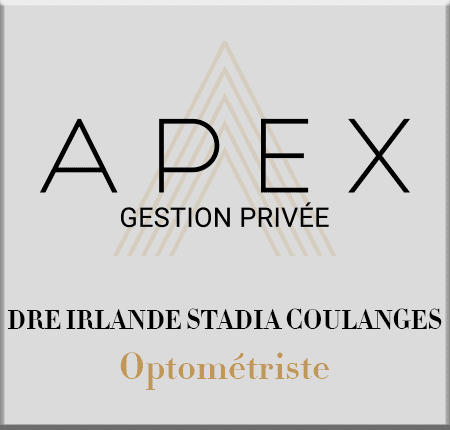 Extremely competent!

My wealth management team since I started my practice! Proactive, human, available, patient, understanding and extremely competent! All aspects of my financial management are taken care of in a turnkey service. I recommend APEX Gestion Privée without hesitation 😉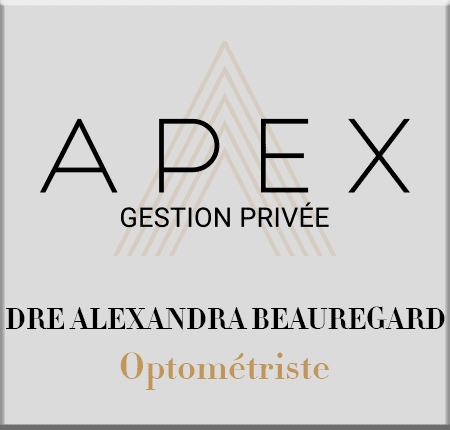 Partner of choice

It was during my last year of study in optometry that I decided to work with APEX Gestion Privée for my wealth management. After having met many firms in this field during my studies at the University of Montreal, it is the very human approach, combined with the turnkey service for health professionals that tipped my decision in their favor. At the start of my practice, I was able to count on them to guide me in terms of insurance, incorporation, tax strategies, investments, accounting and they continue to be present and available for my future projects. The expertise turned out to be exactly what was presented to me and I am very happy to have APEX as my partner of choice. I recommend this firm without hesitation.